EECON 2021 - The New Energy Landscape – Challenges and Opportunities
Monday 22nd - Tuesday 23rd November 2021
Pan Pacific Perth
EECON 2021 will cover the changes that are happening in Australia and the challenges still to be met to reach the nirvana of cheap, renewable energy for all. There is clear daylight between the aspirations of many experts in the media and the current projects being undertaken at present as well as a wealth of misinformation and mistrust reported in the media today.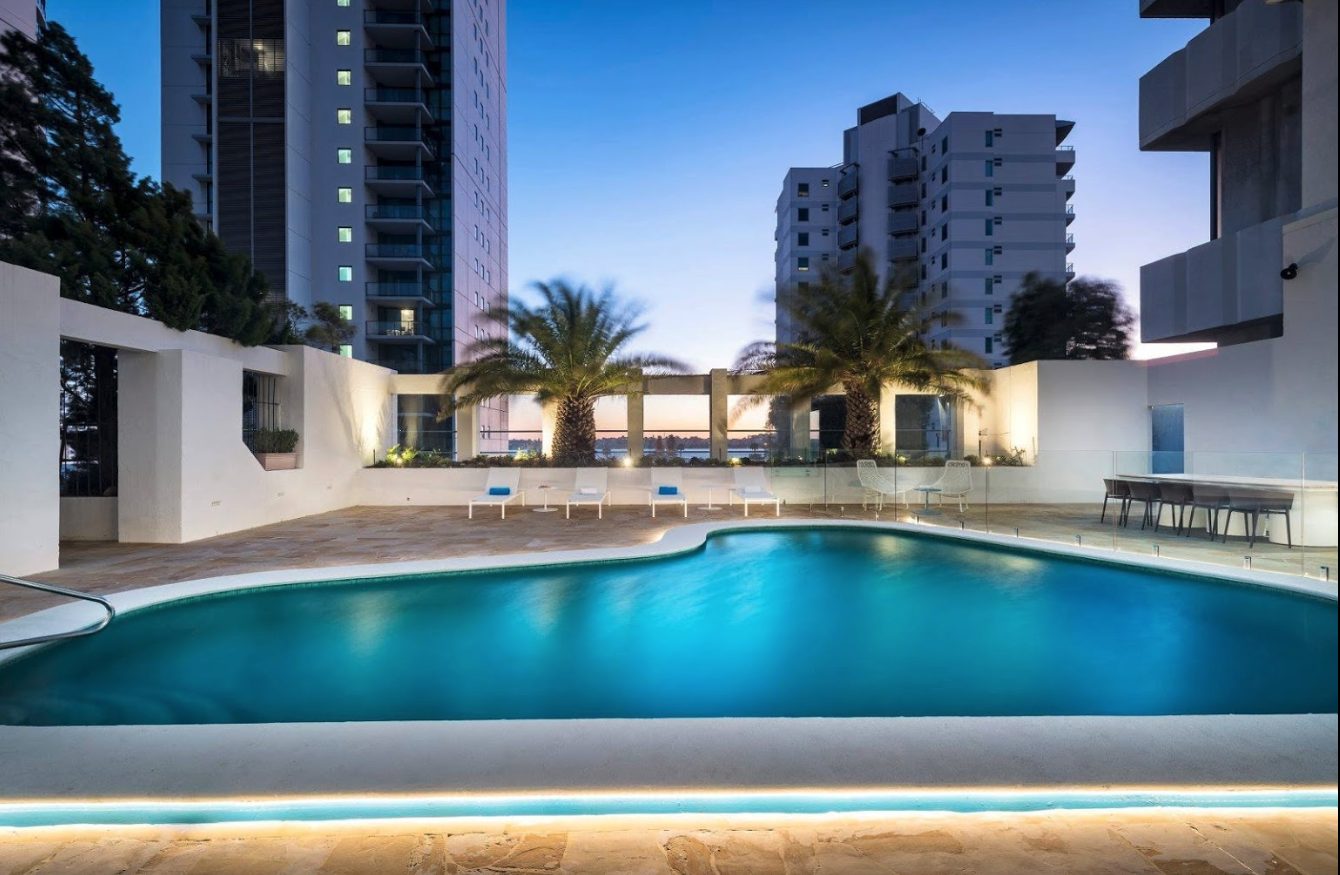 The conference will present a constructive dialogue on addressing the issues found to deliver clean energy, sustainably and economically, through stimulating discussions and debates by leading global experts who will bring a wealth of experience from all over the world. It will also provide trends, steps and examples already taken, by industry and with industry to achieve renewable replacements of fossil fuel energy.
Call for Papers - Opening Tuesday 27th April closing Friday 2nd July 2021
The EECON 2021 technical committee has released a call for Papers for the Conference. To submit your paper, please click here.
Plenary session 1. "How to meet our reliability and sustainability targets with best affordability."
Plenary session 2. "A debate on Energy mix to meet reliability, sustainability and affordability."
The following session topics are proposed for your invitation to submit a paper;
• Changing the Energy Map
New + Emerging Technologies, in Renewables, Wind, Solar
Innovative Generation Solutions
VPP (Virtual Power Plant)
Hydrogen Energy in all its colours
Electric vehicles and their impact
• Network issues - Giving power to the people
Integrating Renewables into Existing Transmission and Distribution Infrastructure
Grid Control using AI (artificial intelligence)
Soft-Energisation Black Start
Advance Metering Infrastructure (AMI)
Fast Frequency Response (for highly embedded renewable Grid)
• Energy Storage Projects - Utility and Distributed
Utility Scale Batter Storage
Community Power Banks
Batteries in the Home
• Cost & Performance so far
Energy costs - Coal v Gas v Wind v Solar v Hydrogen
Reliability of the new systems
Managing Aging Assets
Data Management changes
Grid Evolutions (Distribution System Operation & Control)
• The Road Ahead - What do we need to make it better?
Roadmap of DER (Distributed Energy Resources)
Regulations and Rules
Public Understanding
If you are interested in giving a paper which would fit into the topics above, you should submit an abstract of up to 200 words using this link. You will need to include a brief biography and a head shot of the author/presenter.
Australia has an obvious wealth of natural resources that can provide us with renewable and non-carbon emitting energy. This includes wide spaces to gather energy from solar and wind sources, long coastlines with wave and tidal potential and numerous options to produce hydrogen fuels. The energy sector, and particularly the power supply sector, in Australia is currently undergoing large changes driven by threats to business as usual from the large uptake of renewable energy sources and climate factors. EECON 2021 presents research institutions and entrepreneurial companies and utilities who are at the forefront of applied world-leading technology with projects that demonstrate the steps needed to change from current practices to the opportunities presented in the new energy landscape.
The conference will make use of live streaming to attendees and have recordings of the proceedings available for sale.
We are planning pre and post conference tours to maximise the travel benefits for all members.
The time is right for members to travel to see the projects already progressed in WA.
The conference program, event bookings and paper opportunities will all be published on the EESA website.
Make Perth your November destination.