EECON CONFERENCE PRE AND POST TOURS
In addition to the 2 conference days, there will be both pre and post conference tours available. The cost of the tours is included in your EECON Conference registration fee. As numbers are limited on each of the tours, they will be filled at a first come first serve basis.
The registration process for each tour is within the EECON registration link. To register for EECON 2021, please click here.
Pre-Conference Tour: Sunday 21st November at 2pm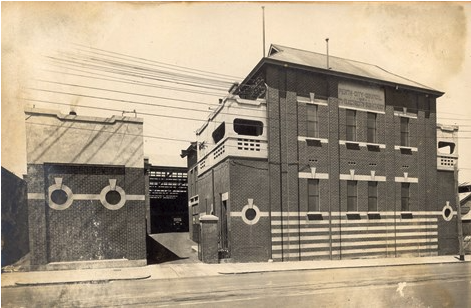 Meet at Pan Pacific Perth for a a two (2) hour walking tour of the Old + New Electrical infrastructure of Perth. The tour will pick up a couple of the old zone substations where the operators lived in the early days.
For more information of the Perth by Power Tour, please click here.
Partners Tour: Monday 22nd November - Guided walking tour of Kings Park
This guided walk around Kings Park will be led by Ros Ellen. Meeting at 10am at Pan Pacific Perth, the group will travel via public transport to Kings Park. A guided 2-hour walking tour, ending with a snack at the King Park Kiosk.
Post Conference Site Tours: Wednesday 24th November Morning and Afternoon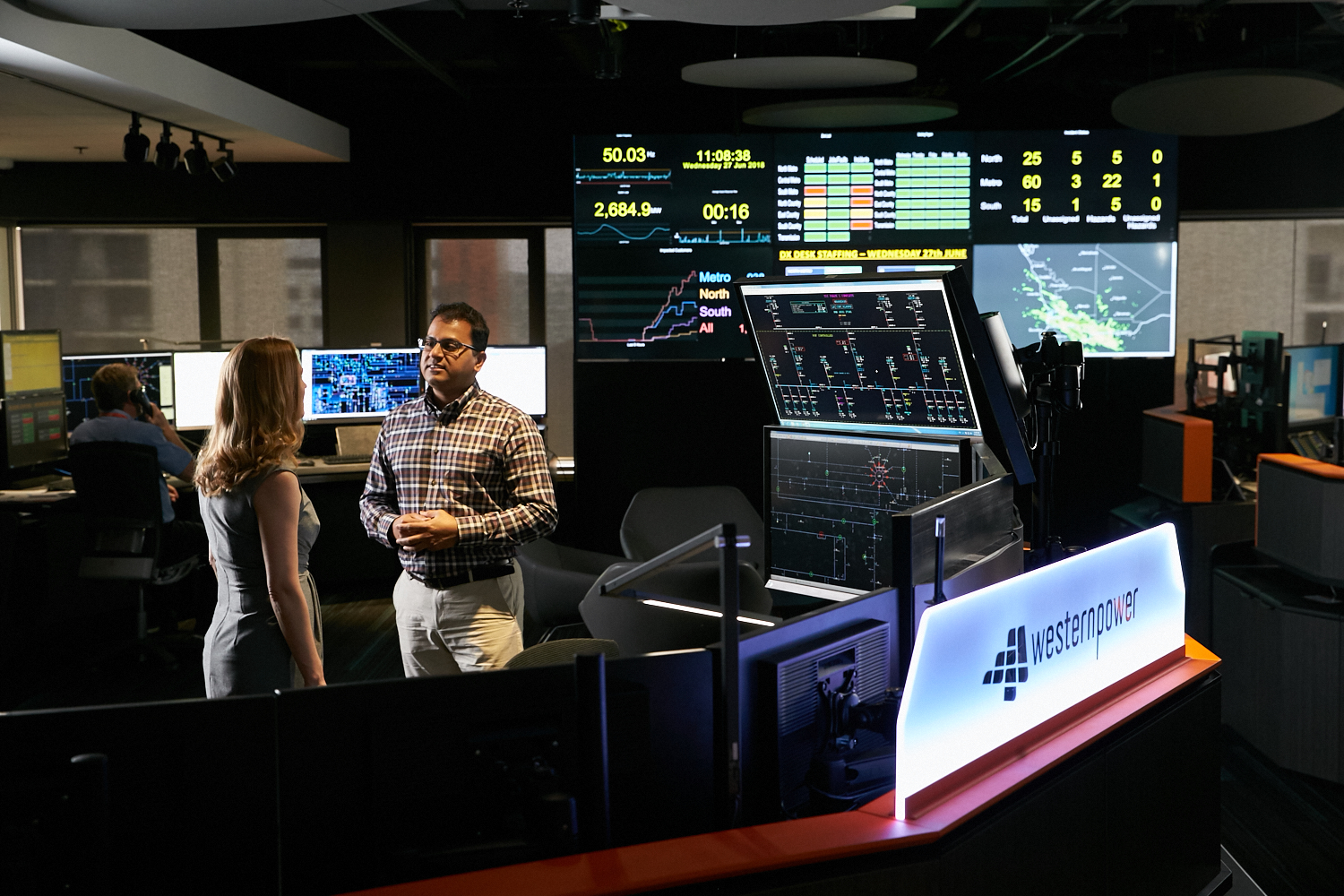 Morning Tour
Western Power Control Room Tour, and presentation on the network opportunities and challenges posed by the rise of DER.
Tour is limited to a Maximum of 20 people.
Afternoon Tour: ATCO Clean Energy Innovation Hub. In 2019, ATCO opened a world-class Clean Energy Innovation Hub (CEIH) in Jandakot, Western Australia with the support of the Australian Renewable Energy Agency (ARENA). The Hub generates 'clean' hydrogen through solar-powered electrolysis, and was a significant step in Western Australia's moves towards a hydrogen economy. For more information about the centre, click here.
Tour is limited to a maximum of 20 people.