Pan Pacific Perth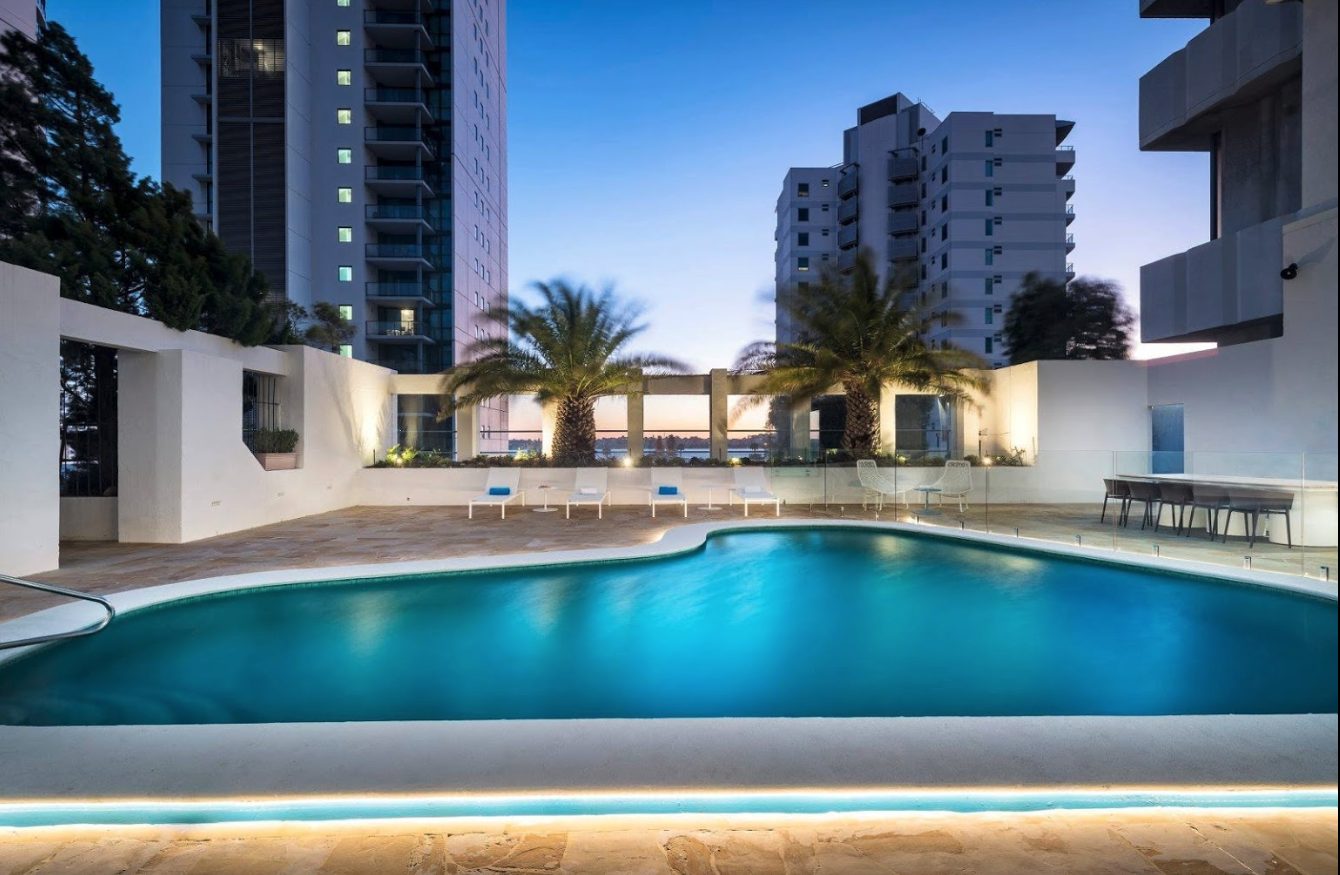 This year EECON 2021 will be held at the Pan Pacific Perth Hotel.
You will find refreshing comfort in the heart of Perth's Central Business District at Pan Pacific Perth. Experience the best of Western Australia, at one of the finest Perth hotels with a host of retail, dining and entertainment options all within easy reach for your convenience.
Accommodation has been arranged at the Hotel for conference attendees. To book this discounted rate, please click here.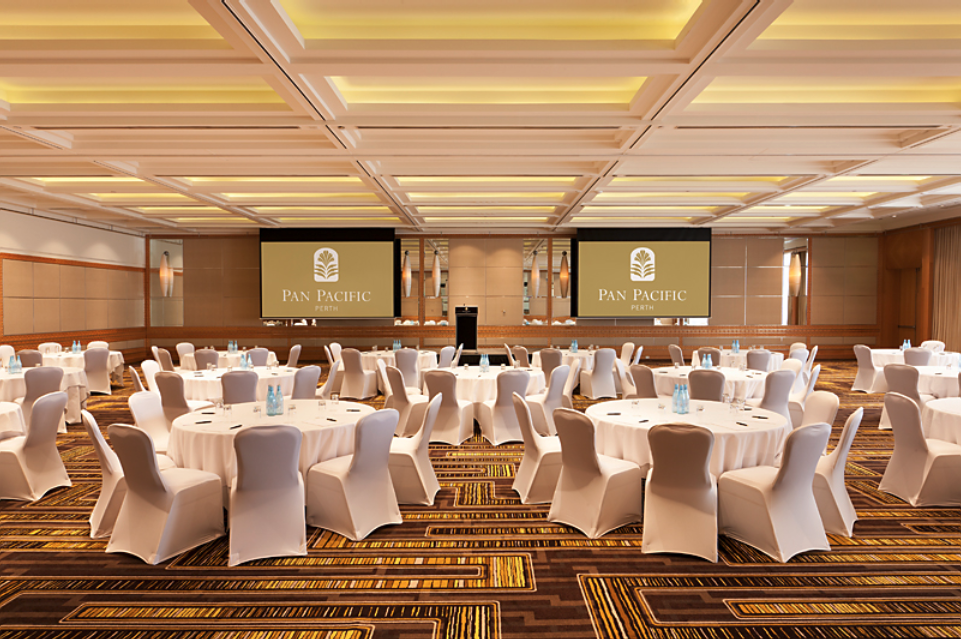 Make the most out of your conference attendance and enjoy a night or two. Make the most of networking with fellow conference attendees by catching up for dinner, drinks or breakfast outside of the conference as well.
We look forward to hosting your trip to Perth and giving you an amazing Perth experience.